Cards, wines and tech gadgets are really nice to receive but what if we found something which would actually mean something more than a short-term pleasure? 
Last year we started a new Christmas tradition at FatChilli. We invest our time and budget into something impactful and valuable for many. We support independence, democracy and stories that matter. Therefore our Christmas-gift budget is equally distributed to NGOs fighting for independent journalism and news media development. 
Who do we donate to?
Journalists bringing objective news have many times been oppressed this year and there has been an increase in the number of those imprisoned or even killed. Within our CEE region, freedom has been challenged and journalists fighting for independence have experienced hard times. 
We are donating to the following NGOs, each covering different areas of journalism support. If you like the idea, we encourage you to think of it as "open-source" = feel free to use it, redistribute it or modify it. 

Slidstvo.info from Ukraine is a team of independent professional journalists, which exposes corruption and investigates high-profile crimes every day. During the Russian-Ukrainian war, they shoot reports from cities and towns shelled by the Russian military, identify Russian military and Ukrainian collaborators. Most of their materials are translated into English or have English subtitles to inform the English-speaking audience about Russia's crimes against Ukraine.

Founded in 2011 as Solidarity with Belarus Information Office, Belarus in Focus is a Warsaw-based non-profit, non-partisan organization working closely with Belarusian and international journalists and expert community to overcome Belarus' isolation by promoting democratic values and transformation. They work with international journalists and policymakers to help the voices of Belarusian civil society to be heard.

MediaGuard.ngo, the Moldovan public association, carries out monitoring, evaluation, training and development activities for organizations involved in the processes of creating, distribution and explanation of information of public interest in Moldova. It was established and is run by top managers of Ziarul de Garda and since 2004 its articles have often led to resignations, sanctions or even criminal cases opened on behalf of those concerned. The destinies of dozens of heroes of ZdG reporting have changed radically for the better after ZdG made public their life stories and the problems they faced.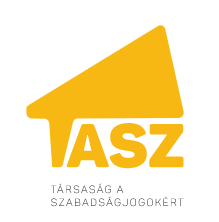 Hungarian Civil Liberties Union (HCLU) is a human rights NGO working for everybody being informed about their fundamental human rights and empowered to enforce it against the undue interference by those in position of public power. HCLU monitors legislation, pursues strategic litigation, provides free legal aid assistance and launches awareness raising media campaigns in order to mobilize the public. The union represents and legally supports the media outlets in the most delicate types of court cases. 
From all of
us at FatChilli,
Merry Christmas and a peaceful and independent new year 2023!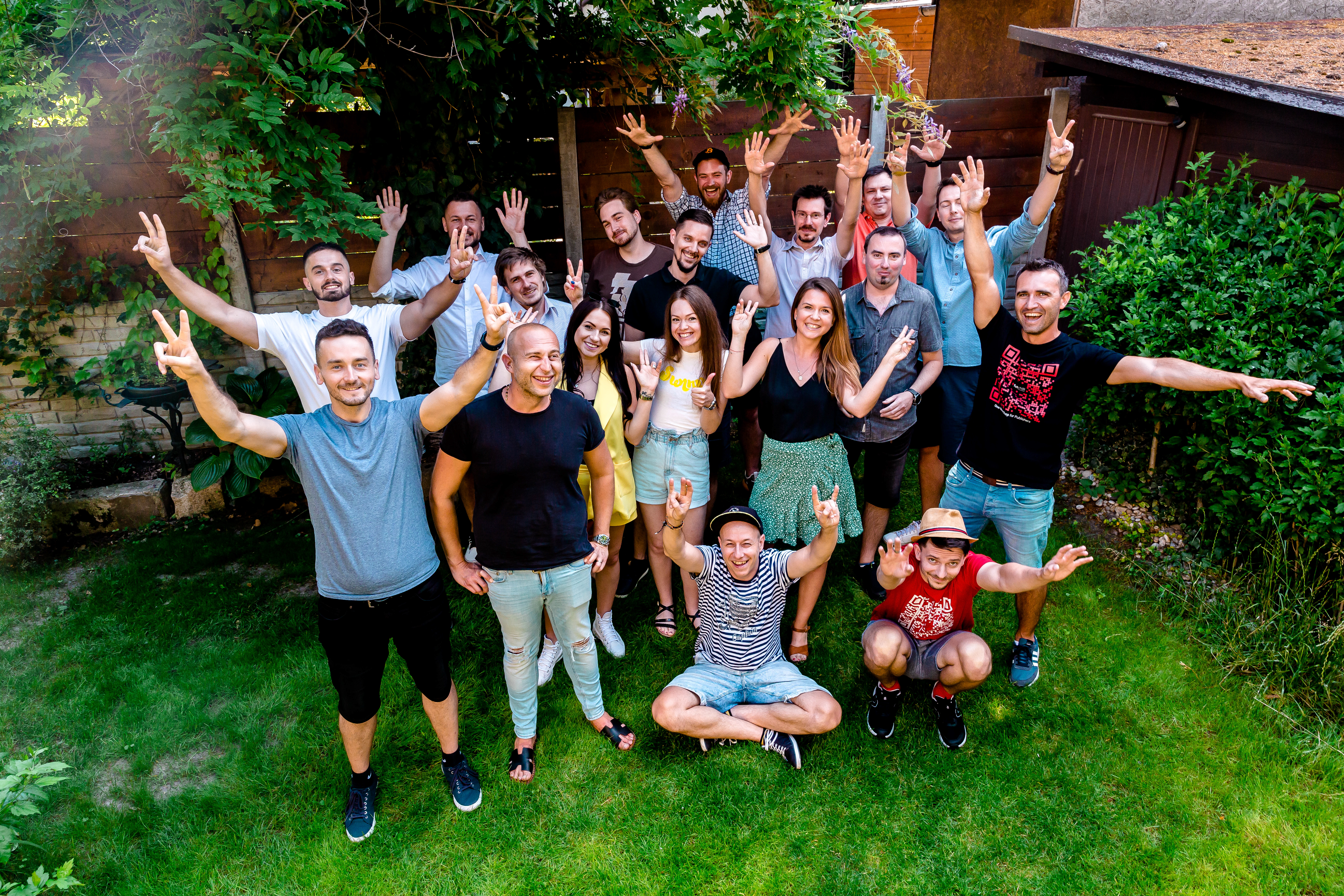 P.S.: If you know of other non-profit journalism-focused organisations, which deserve our donation, please let us know and we'd be happy to add them to the list in the future.
P.S.2: On Christmas 2021 we supported: