Yeah, you read that right! Our friends at Denník N, an independent news organization we've been collaborating with for a while on their subscription platform called REMP, have decided to invest in us. 🎉  They have acquired a minority stake in FatChilli, but this investment is more than just financial support - it's a testament of their belief in our technology, vision, and the mission of helping independent publishers monetize their content more effectively.'

Uniting for a brighter tomorrow in journalism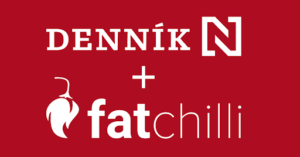 When two companies with a shared vision come together, magic happens. And that's precisely what's unfolding here. This partnership embodies our shared dream of empowering publishers worldwide, turning their passion projects into self-sufficient media powerhouses that champion quality journalism. Combining our know-how, tech stack, and financial strengths is our first big step in this exciting direction. We' re keeping things transparent and cool and all our partners, big or small, will continue to receive the same top-tier, rockstar treatment they're used to. Why change a good thing, right?
Our next chapter begins now
With this fresh infusion, we're turning the volume up to 11. We're talking enhanced tech, expanding our service offerings, and delivering even more value to the wonderful world of publishing. Continuous innovation remains our mantra, and we're committed to equipping independent publishers with the industry's best tools and strategies.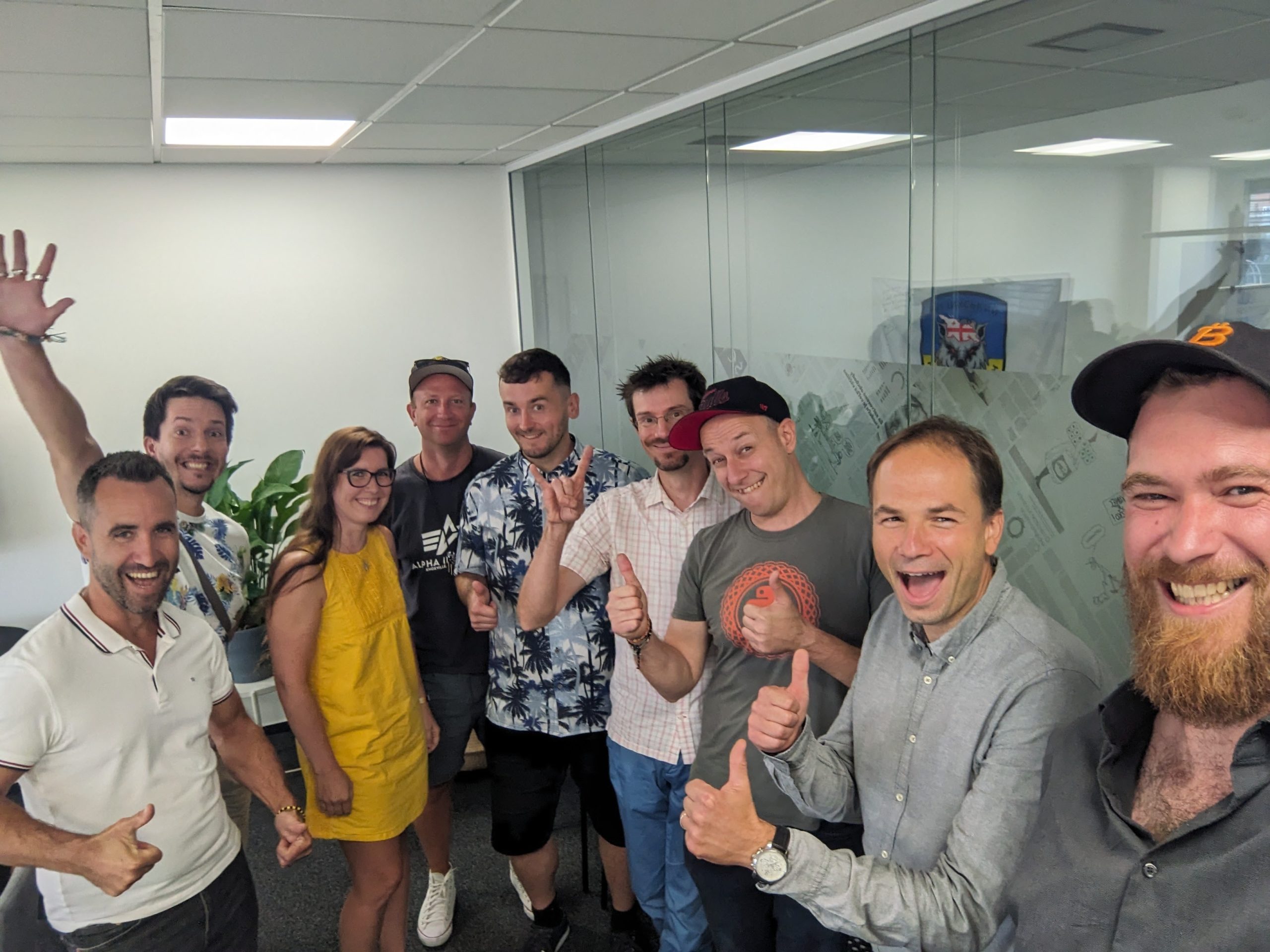 FatChilli and Denník N mark their collaboration with smiles
Not familiar with Denník N yet?
Denník N is a premier independent news source from Slovakia. Established in 2014 by former SME editorial board members, as a response to an oligarch's newsroom purchase and an attempt to control the narrative, it's become an emblem of integrity in today's media landscape. Their innovative spirit led them to develop REMP, a unique platform tailored for subscription management and marketing automation, now aiding tens of publishers globally in growing subscriber revenue. Now, with nearly 70,000 active subscribers, representing 2% of the Slovak population, Denník N has crafted a successful reader-centric business model. They also have a Hungarian language news outlet, called Napunk.sk and own a minority stake in the highly popular Czech DeníkN news portal.Their forward-thinking, digital-first strategy combined with a steadfast commitment to top-tier content makes it clear why we're thrilled about partnering with them!
Get in touch!
Whether it's a thought, a query, or just a virtual high-five you want to share, we're eager to hear. Drop us a line at [email protected].