In this success story you will learn:
🌶️ How tidying up in ad serving processes can lead to increased website performance and revenue
🌶️ That subscription and advertising can work well hand in hand in creating monetization strategy
Vecer.com is a news daily with critical and insightful content and one of the biggest publishers in Slovenia with 1+ million monthly visits. The friendship between Vecer.com and FatChilli started with implementing REMP, an open-source platform for marketing automation and subscription management. But subscription wasn't the only area where Vecer wanted to grow. Achieving sustainable and diversified revenue streams was their goal at the beginning of our partnership.
The challenge
In online advertising area vecer.com was facing multiple issues in programmatic and direct deals delivery, to which they were not able to find answers themselves. Tidying up their ad networks was necessary.
The primary goals of this effort were to improve viewability, UX, increase revenue from programmatic demand and help Vecer to simplify ad serving processes and make ad serving more stable in general.

"At FatChilli we look at monetization holistically. Monetization is more than the choice between advertising or subscription, it's finding the optimal combination of them and looking beyond the borders."
The approach
In line with implementing the subscription platform and strategy, we audited Vecer's settings in Ad Manager and implemented our proprietary full ad-stack solution to manage Večer's inventory.
Together we were able to reorganize plenty of elements and third-party scripts and eventually revamp the performance of the website. We optimized resource loading priorities with the positive effect on the website. The web loading time was reduced by 40% after the first touches. The implementation of the new ad-stack solution has changed the priorities of individual positions and got more available bandwidth to the most important ATF (above the fold) ad placements on the website.
Which AdManager possibilities have been leveraged
Code integration optimization

Direct deals

Programmatic

New formats with creative templates

Optimized price floors
The results
With the additional refactoring of ad scripts the publisher ended up with better results of revenue and UX.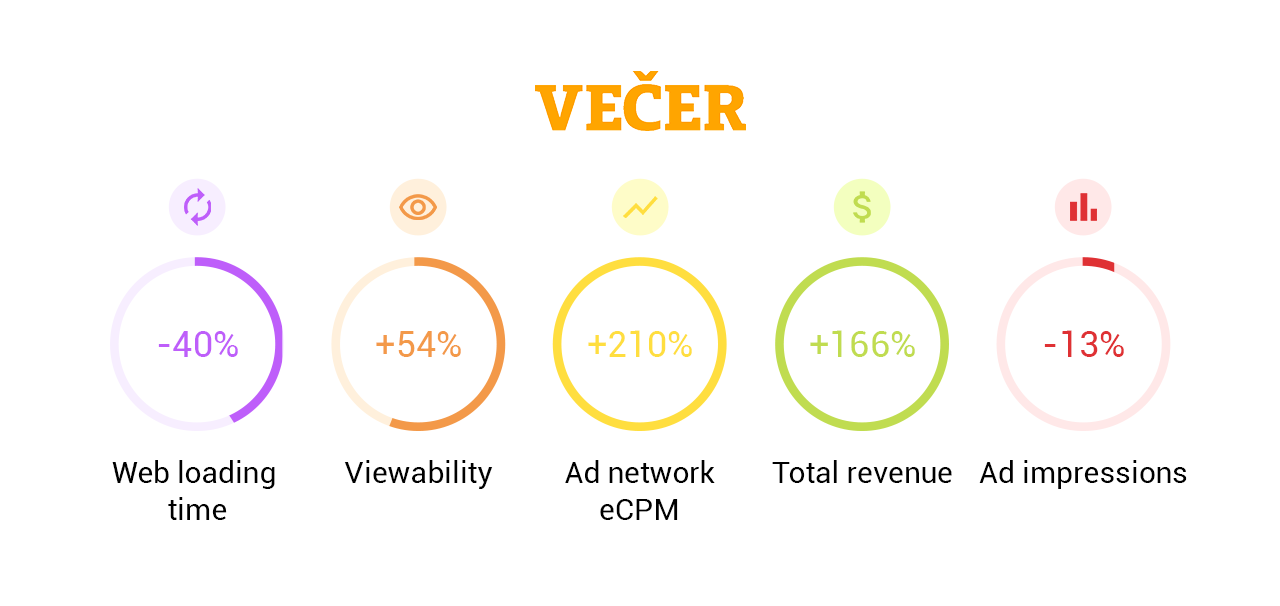 After the first weeks of work, Večer's revenue increased up to 200% thanks to the implemented solutions and we were able to keep the programmatic revenue growth above 150% in MoM assessments.
Pricing floor strategy creation has left the publisher with more inventory available for their direct sales in connection with a positive impact on the overall programmatic revenue. As a bonus, Vecer.com has obtained new ad formats interesting for local brands. Most importantly, we were able to deliver these results while showing less ads to users. Ad impressions made in one month decreased by 13%. So the reader received higher comfort and engaged with the content more.
Thanks to the improvements the website is also more attractive to the advertisers, they get a higher conversion rate and they are willing to buy inventory for higher prices. Vecer's ad eCPM has increased by 210%.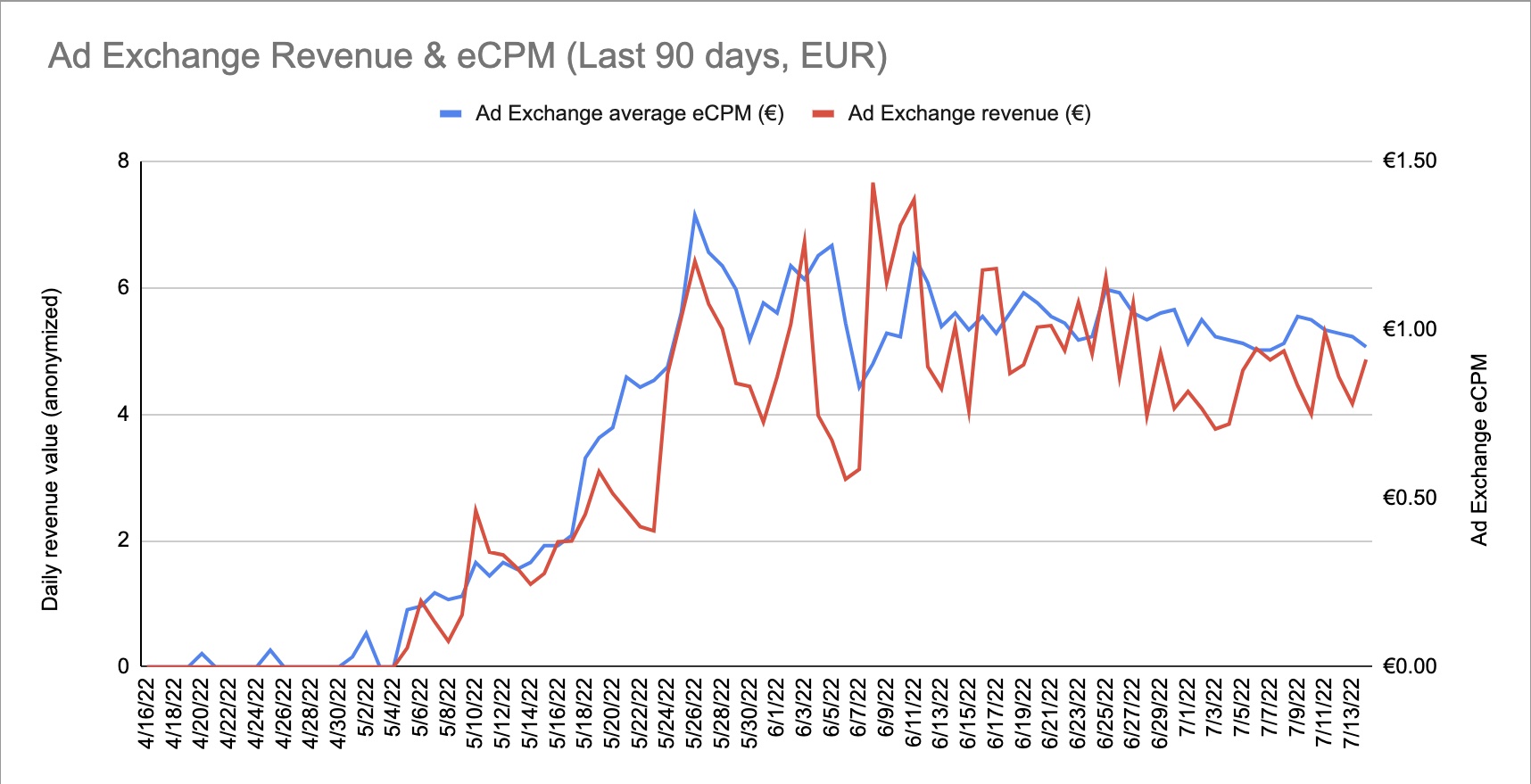 Thanks to "tidying up" in Vecer's ad settings, the resources needed for ad tech management have decreased for them. The programmatic revenue is still growing and we are continuously discussing and looking for potential opportunities for yield.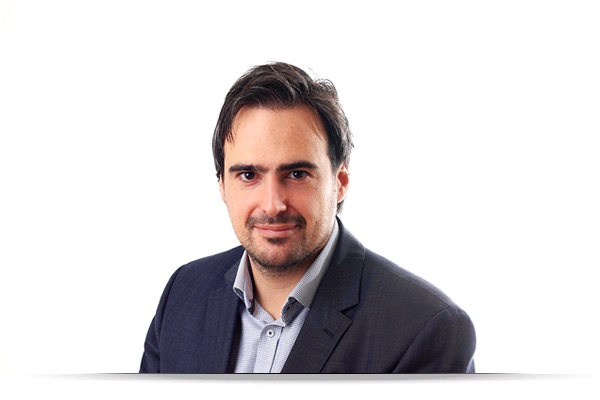 MIHA KLANCAR
CEO of Vecer.com
"The revenue increase is more than pleasing. But what I enjoy the most is the great relationship we have built with FatChilli and how they come up with continuous improvements."