At the end of May our FatChilli team visited Dublin, where we took part in Google Think Partner Summit for publishing partners in the EMEA region. This year was special. Not only was it great to finally network with workmates in person, after the restrictions in the past two years, but our colleagues Martina Klarova and Matej Borko were invited to present FatChilli's solutions for independent news media in Europe on Google's stage.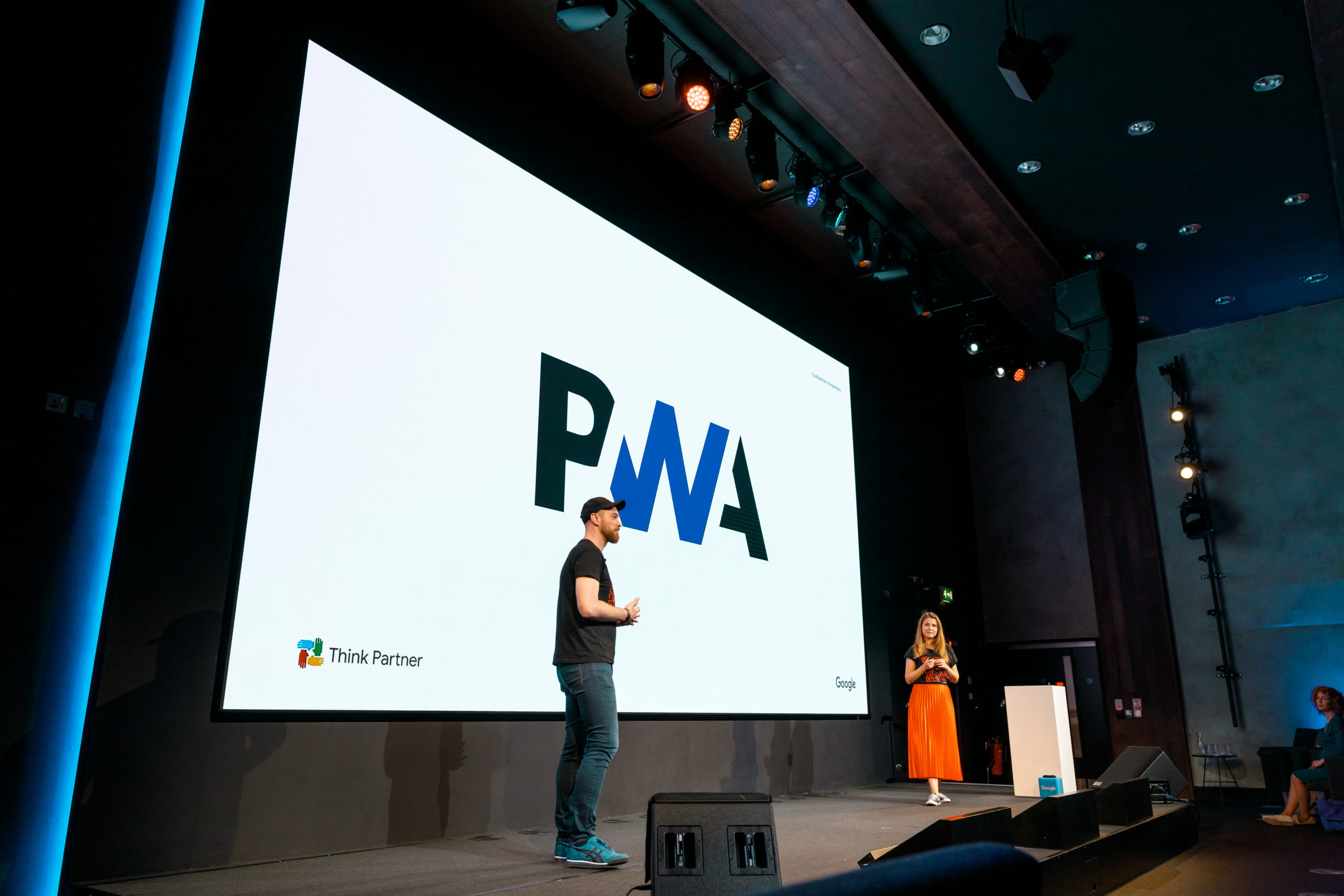 The summit offered great insights and engaging discussions on the market, on the cross-industry trends and Google product roadmap. The main theme of the event was "embracing change", which precisely captures the essence of what the publishing and news media sector have been doing in the past years. They have been embracing the change in order to adapt to digital transformation and find new ways for revenue growth and sustainability. Monetization solutions and possibilities are developing even as you read this.

Sneak a peek into the most interesting takeaways on how publishers should think of the monetization strategy and what opportunities the near future brings.


1) Are you ready for the first-party data world?
A cookieless internet is just around the corner. First-party data will soon be the most valuable resource for publishers and if you haven't set up your data strategy yet, now it's the right time to do so. Google Analytics 4 represents a better experience for cookieless measurement and offers insights into your customer journey across various touchpoints and devices. Every publisher who uses AdManager 360 will be able to integrate it with GA4 for audience insights and reporting. The integration provides a unified view on your ad revenue and user behavior, which can be well used to form your monetization strategy. 
2) How can you earn more with the new video solutions feature that AdManager 360 offers?
AdManager 360 lets publishers reach more places to engage audiences. Especially, video capabilities of AdManager 360 offer TV-like control with digital-like flexibility. Additionally, Content Explorer feature allows publishers to gain quick content insights and first-party audience segments data which can be used to develop your content-centric strategy in advertising. 
Read further about more features of AdManager 360.

3) How can you create an engaging experience for visitors thanks to emerging ad formats?
Advergaming has been around for years but it's never been more popular than now (and it's evolving). InPlay ads are used as top-of-funnel, brand building tools and revenue on top for publishers, as it's not competing with any of the existing ad formats. 
Another quickly evolving format are Rewarded ads, which you might know from apps / games (user opts to watch an ad in order to receive a reward). This format can be leveraged beyond games, for example for your premium content. It's an alternative way for competing for the user and helps increase CPMs and profits. In addition to the above mentioned, web interstitials and full-screen native ads make up a big traction in ad tech.
4) How do web apps fit in your monetization strategy?
In the era of mobile-first, people spend 87% of their time in apps, whereas only 13% in browsers. More than half of their time is spent watching videos, communicating and on social media. Achieving an app-like experience for mobile users presents a great opportunity to engage your audience better and there are various solutions to do so: native apps, PWA or TWA. Which is the best for you?
Creating

a native app

requires strong brand recognition and good referral traffic and needs to go through Play store and iOS approval. 

A solution for achieving an app-like experience without developing a native app is using

Progressive Web App (PWA)

. It's a native-like web experience, takes advantage of new APIs and builds experiences users expect. How FatChilli experiments with PWA features and what value it brings to CEE news media was one of the topics

of our presentation.

Subscribe to our newsletter

to receive more info about it.  

Trusted Web Activity (TWA)

is a special type of Android activity that lets your Android app launch your PWA website in a full-screen browser tab without any browser UI and offers faster and cheaper production process in comparison to a native app.

 
The future looks exciting and as a Google Certified Publishing Partner, we're here to help you get ready for it.