This is a story of a specialized magazine who transformed from print to online content, made their website a new revenue stream and used an open-source subscription platform to have their hands free and experiment with reader engagement. It's a story of SelfBuild.ie and their journey in becoming a part of the "REMP family".
Looking for a new revenue stream
SelfBuild Ireland specializes in helping people either selfbuild or improve their home via exhibitions, magazines and online resources. The events and print subscriptions used to generate the majority of SelfBuild's revenue and the website Selfbuild.ie was an important tool to support these business activities. With the impact of Covid-19 and all events cancelled, the focus of the website needed to change. The website has become a new and a significant source of revenue.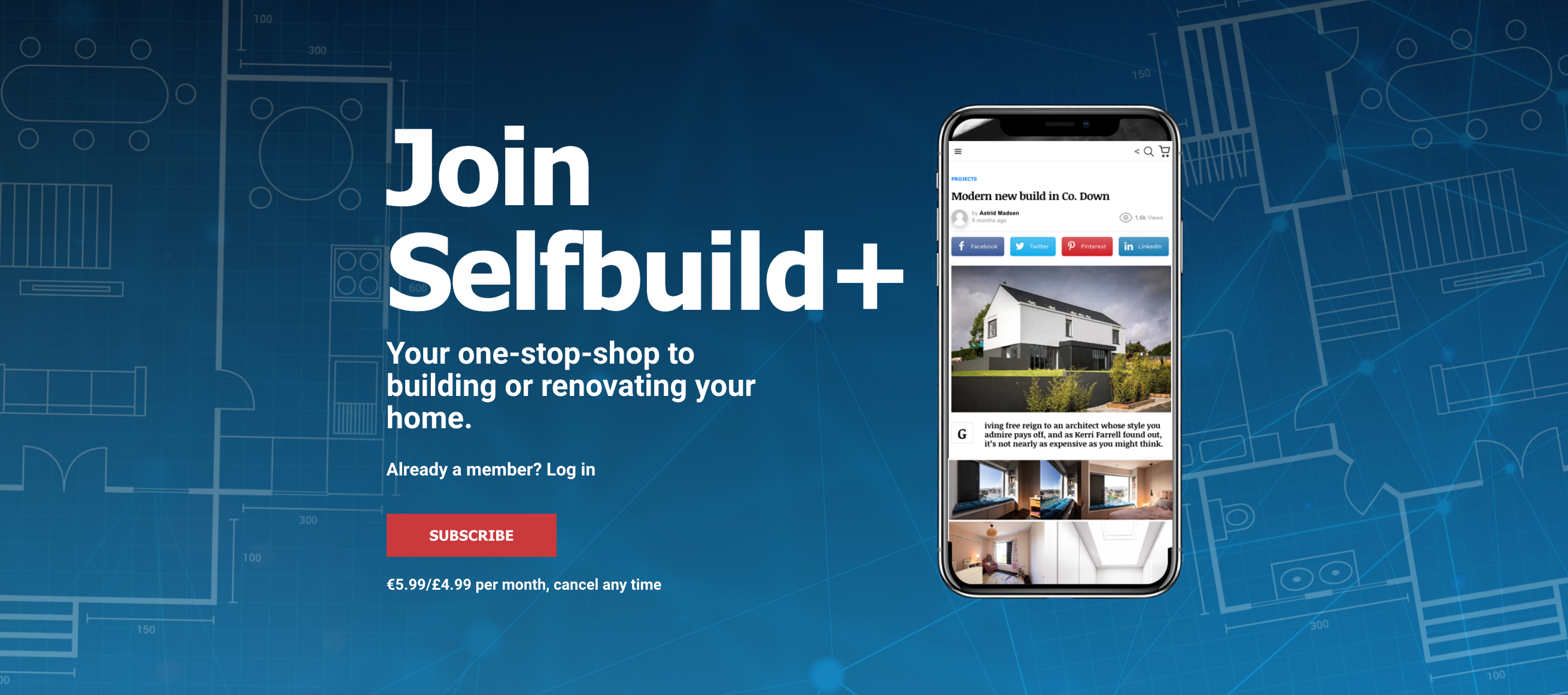 Challenge: Obtain and retain subscribers
SelfBuild started to experiment with locking the content on their website for home-improvers and implemented a metered paywall (first three articles for free). Initially, SelfBuild locked the content with a WordPress plug-in via WooCommerce. This worked for a while but the numbers of subscribers were not as the stakeholders would have liked them. 
The primary business goals of SelfBuild were to obtain and then retain subscribers. With WooCommerce they soon hit the limits and achieving these goals was a challenge. SelfBuild needed to work with the readers more effectively and more personalized, gain insights on retention and churn, make data-driven experiments and test different strategies. So a need for a more comprehensive solution emerged. 
Exploring the options
The SelfBuild team researched their possibilities and looked at some of the really big systems, such as Piano, but they found the costs astronomical. When they came across REMP, it looked to have everything they were looking for. After the initial demo and talks with FatChilli, the decision was made. A few months later, SelfBuild became a part of the "REMP family" with the assistance of FatChilli.

BRIAN CORRY
Director at SelfBuild
"It was the ability to be able to use different strategies to target new subscribers and the tools to help retain existing ones. REMP seemed to provide most of the core functionality of the other major systems at an affordable price for a small magazine publisher."
REMP implementation for SelfBuild.ie
Tech Solution: REMP
Readers' Engagement & Monetization Platform is a set of open-source tools developed by an independent Slovak daily, Dennik N. It aims to help publishers understand and monetize their audience better, market their content and sell their services. Dennik N built REMP for their own needs, became profitable within three years and now tens of other publishers around the world are using REMP to increase their reader revenue.
1) Setting the right expectations
Our cooperation started with an intro analysis of SelfBuild's needs, currently used platforms and key requirements, after which a roadmap of implementation was created.
What is crucial to note here is that all REMP projects usually start with a detailed intro analysis by the FatChilli team. In this particular project it was performed by the SelfBuild's contractor, an external development company who they cooperated with. The external company felt confident to undertake the implementation of REMP.
The importance of a thorough analysis is significant because it allows us to give very accurate estimates of all resources and timelines and sets the right expectations on both sides.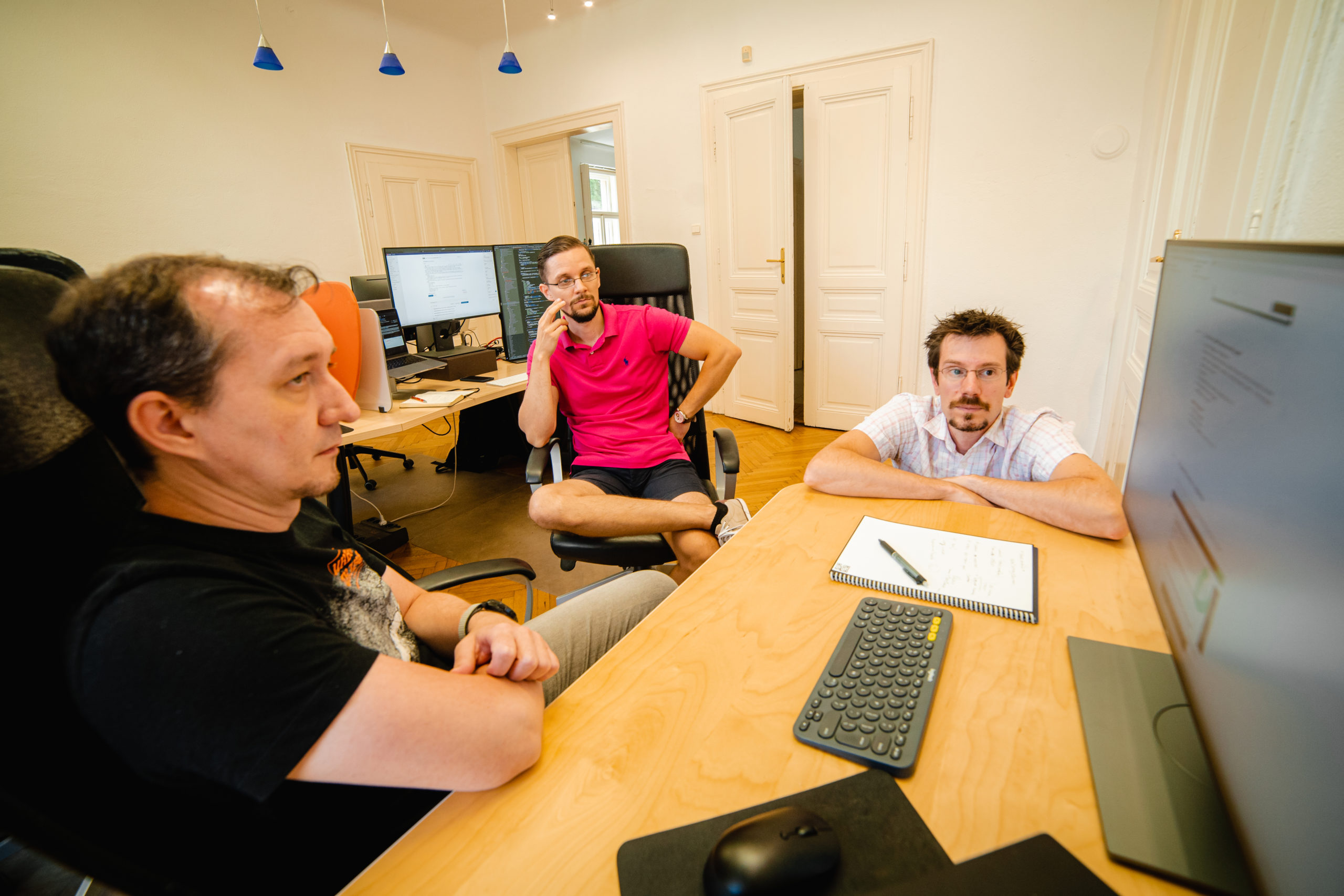 Want to know if REMP is a feasible solution for your publishing business? Contact our Project Manager and ask anything.
2) Installation of REMP on SelfBuild's server
As REMP is an open-source platform and SelfBuild already worked with an external development company, they had them install REMP on their own. FatChilli's work began at this point. We agreed on assistance during the implementation, especially for paywall integration, setting up various elements of the REMP modules and providing training for REMP users.
Additionally, FatChilli's role was to support the external vendor, oversee the installation and be available for any support queries, mainly during data migration, mailing list import, segmentation plan creation and paygate setup.
3) When things don't go as planned
Even though the external vendor managed to install REMP, the company requested assistance in the configuration of REMP modules. The first step was to check if all of the tech requirements have been met and followingly solve any installation-related problems.
Unfortunately, it turned out that a part of the installation processes had been omitted at the beginning and some modules or its parts needed to be re-installed. This has led to prolonging the set timeline and also to additional costs for SelfBuild, as the agreed involvement of FatChilli needed to be extended. Thanks to mutual understanding of the situation and transparent communication with all parties, these challenges have been resolved to SelfBuild's satisfaction.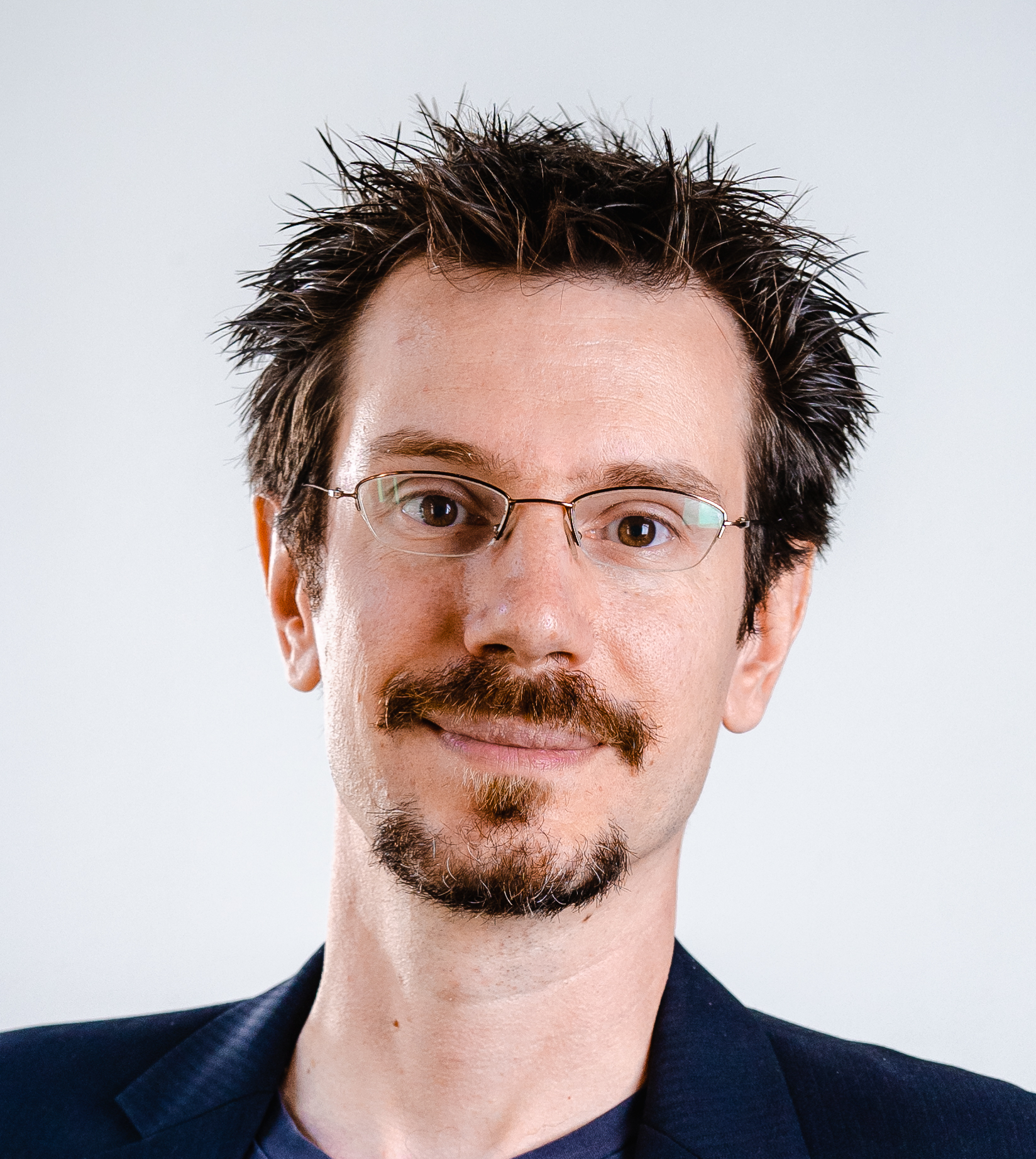 TOMAS VERESS
FatChilli's CTO, responsible for REMP implementations
"What we learned in this phase was that even though REMP is open-source, the code specification is a live thing and it's being updated continuously. The fact that we work with REMP on a daily basis and have invested a significant amount of resources into its development, results in knowing the best practices and specific configurations. When there is a company that is new to REMP, they need to spend much more resources, time and effort into learning the processes and fine-tuning them."
4) Adding a new custom functionality
As mentioned, SelfBuild already experimented with metered paywall before REMP implementation and they wanted to stick to it. Metered paywall had not been a native functionality in REMP, so for this case FatChilli developed a custom solution, a counter for unlocking paid articles. Part of this phase was also designing and creating a custom landing page for sales funnel in REMP CRM.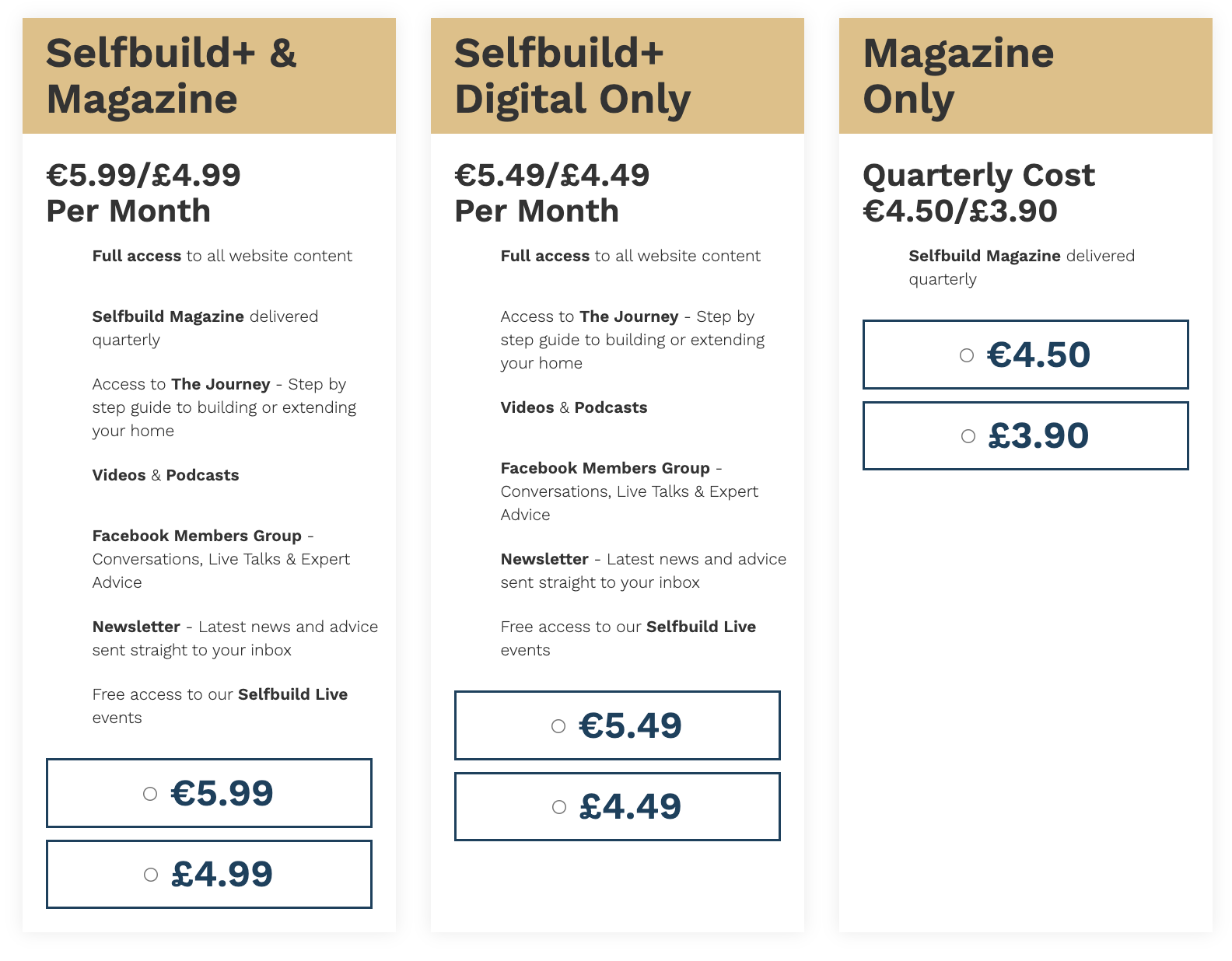 5) Learning how to "drive the sports car"
We like to compare working with REMP to driving a sports car. You can buy a quality and fast car but without a good and experienced driver, you probably won't be able to win a rally. It's really important to keep in mind that REMP is a tool to achieve your business goals, but knowing how to "drive'' is the key to success. 
Therefore it came naturally that SelfBuild requested user trainings and a business workshop, which were focused mostly on managing users, creating subscriptions, segmentation, email automation and having the mindset of a digital publisher in general.
Subscribe to our newsletter to get more tips on how to become a digital-DNA publisher
Brian considers REMP user training essential because "there was so much information to take in". The knowledge of all the possibilities of engaging and targeting readers better helps SelfBuild convert more readers into subscribers. "We try to do all we can to drive traffic to the website so that users hit the paywall."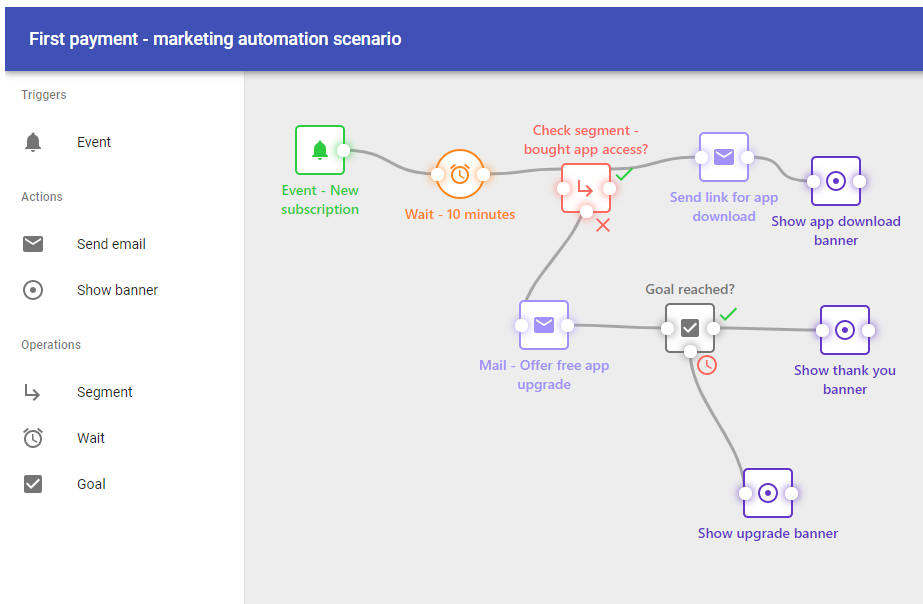 What changed at SelfBuild after the implementation 
REMP has been up and running at SelfBuild for a few months now and after 900+ hours of working together we can claim with confidence that:  
When evaluating the return on investment into REMP, Brian expresses hope that "after a year of working with REMP we will have gained a good insight into what things work in terms of driving subscriptions. It is still too soon to say as we are still experimenting with everything."
Lessons learned
Summed up and underlined, each project brings new findings on both sides. Even though REMP was designed for the news media market with tens of thousands of subscribers, the so far results prove that the functionality and the overall logic behind REMP are equally suitable for a magazine with specific content and a smaller reader base, too.
At the project wrap up with the stakeholders, it also turned out that self-installation does not necessarily pay off for the client and in the end it can cost more than having it implemented by one partner from the beginning. If you're thinking about REMP implementation, Brian recommends:  "Unless you have in-house software developers who are prepared to learn the REMP code and functionality inside out then don't attempt to install REMP yourself or have a 3rd party do it for you." 
So in the end, the "REMP family" grew to a new member, FatChilli + SelfBuild = ❤️ and the relationship goes on with REMP support and monitoring services.
Can you lock your content without losing your audience? Read the story of MNT.sk by Dennik N, a free digital product for increased reader engagement and subscriptions