In January 2022 we started a major transformation: establishing a completely new "Reader Experience Labs" department at FatChilli. It is focused on research, experiments & innovations in the field of reader experience optimization with the aim of helping publishers squeeze the maximum out of all digital touchpoints. 
Now this effort was recognized and at the recent Google Certified Publishing Partner Summit in Chicago, FatChilli was awarded for being an outstanding example in transformation. This prestigious award is given to the partners with the most transformative ideas among a narrow, carefully selected group of Google certified publishing partners.
And all that achieved within our first year as a GCPP.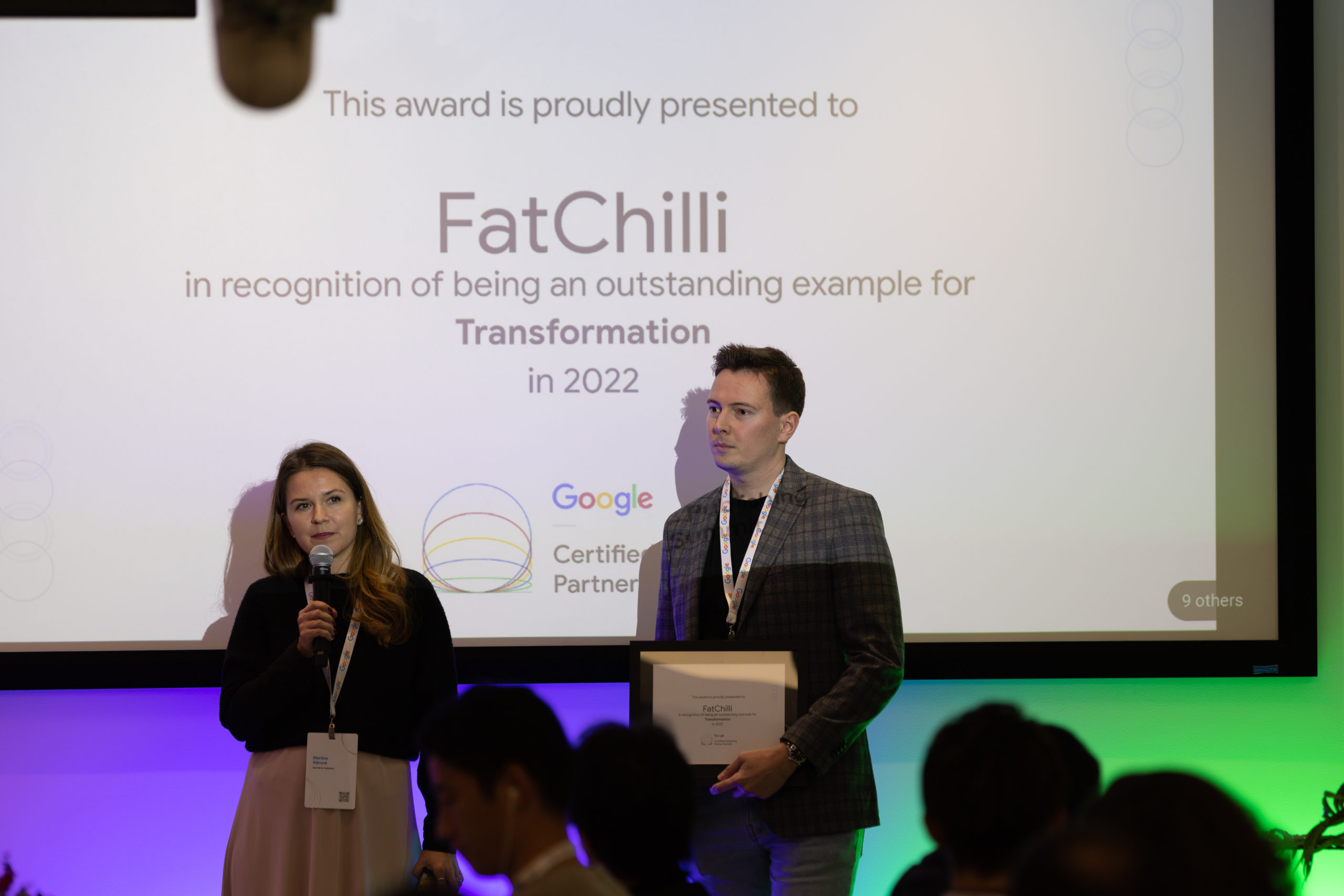 Martina Klarova & Simon Krajniak at Google Chicago
Why did we establish Reader Experience Labs?
In our talks with publishers we started to identify an interestingly big group of those who are digitally mature and well-established, but when it comes to continuous optimization of their digital touchpoints, they:
don't have tools and/or human resources to do so

don't consider it a priority

are not aware they should continue in optimization and are not aware of their options  



We at FatChilli have tools, capacities, know-how and experience to focus on continuous optimization. Thanks to the trust of our partners, large publishers who are top market players in their countries, we have started offering new services for continuous improvement of reader experience, like:
systematic testing

experimenting 

optimizing metrics like RFV, ad revenue or direct reader revenue



Throughout 2022 we've managed to support foundations and organizations focused on news media development and have helped 50+ independent news media across Europe and Asia, delivering products and services developed by the Reader Experience Labs department, supported by the Digital-DNA and Programmatic Ads departments.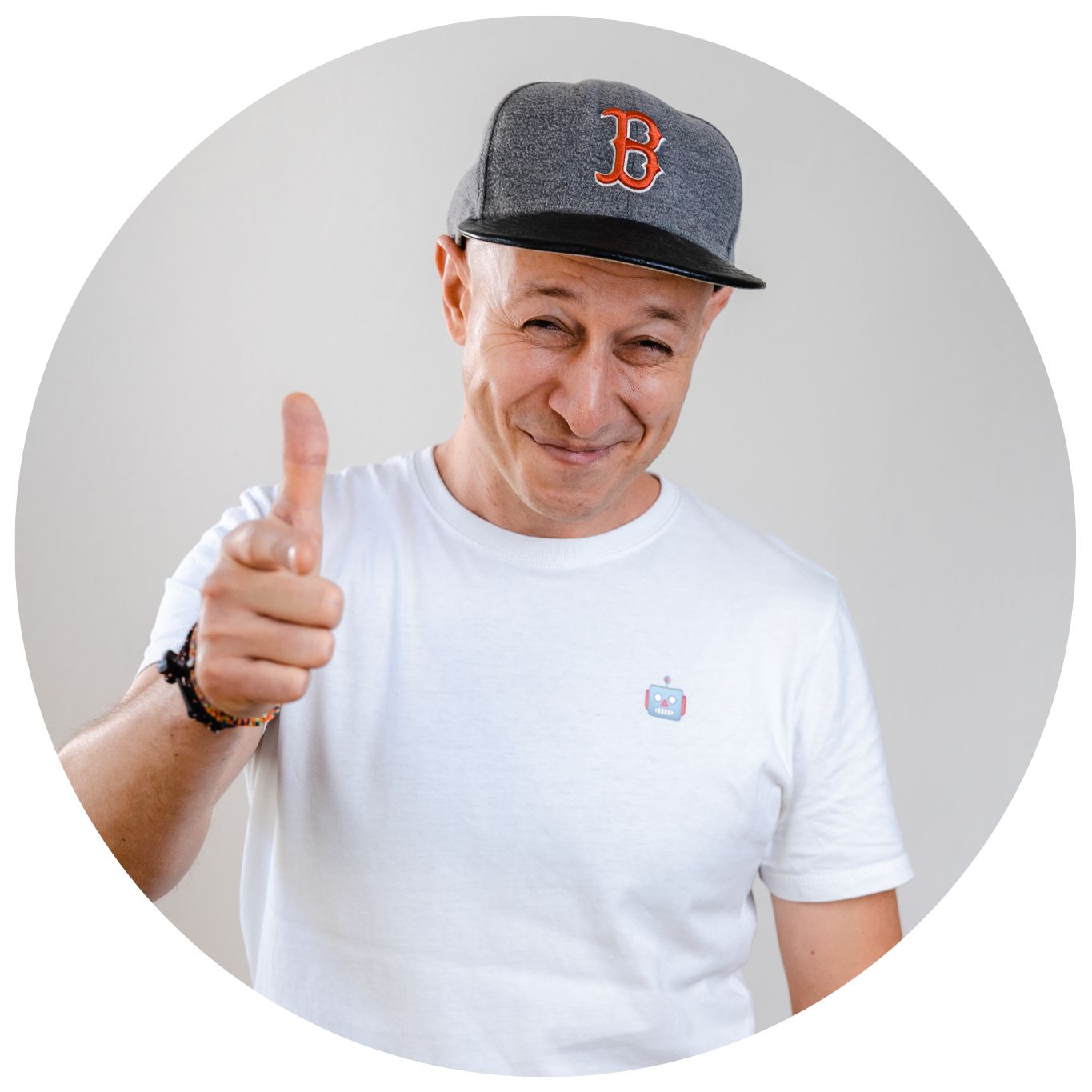 JARO JANKO
CEO at FatChilli for Publishers
I'm very proud of all our teams that made it happen. The investment has proven worth both for publishers we work with and for us, but the recognition by Google and receiving the Google Award made it really special. I see it as a validation that we are going in the right and unique direction and that we are bringing publishers the services and insights they need.
What is continuous optimization of reader experience?
Strategic services for recurring revenue and reader-relationship building, which include e.g.:
Tracking & Blending 1st party data

Ad tech support & Comprehensive ad-tech optimization

Various experiments & A/B testing

Continuous business metrics optimization

Web-dev support

Marketing support
The Labs create strategy, suggest new ideas, define the leading metrics, make it all work technically, run experiments and evaluate them so that you can achieve ultimate reader experience.
Book a short call with Reader Experience Labs to give you more details and discuss how it can help YOUR strategy.